The Front Porch Trust Scholarship Fund was established in 2005 by the Paoli Business and Professional Association to provide a lasting legacy to the Greater Paoli community.
The fund's creation was inspired by a singular belief: With all that is going on in the world today, one of the best investments we can make is in our community and our children. The name of the scholarship fund is a nod to the time when people sat on their front porches, talked with neighbors and were regular participants in community activities.
Through this scholarship program, the trust seeks to encourage young people to become more invested and involved in their local and global communities, and to recognize that they truly can make a difference.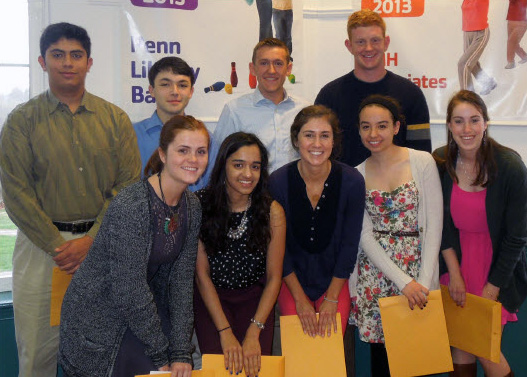 2014 Front Porch Trust Scholarship Finalists
The FPT Scholarship Fund awards scholarships to students from Conestoga High School in Berwyn, PA, and Great Valley High School in Malvern, PA who are pursuing post-secondary education and are making a difference in the community through volunteer efforts and/or school and civic involvement.
In its first 10 years, the Fund awarded approximately $50,000 to deserving students.
— Breakfast for Champions —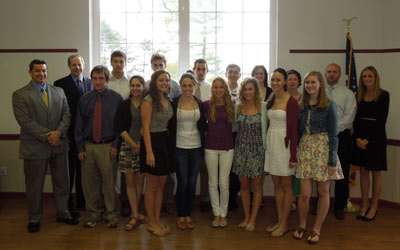 2012 Breakfast for Champions Scholarship Finalists
The annual Breakfast for Champions was established in 2006 to publicly honor student volunteers from Conestoga and Great Valley High Schools who have applied for the Front Porch Trust Scholarship.
Traditionally, the Breakfast is held in April and is hosted by the Upper Main Line YMCA in the Carriage House on its campus in Berwyn, PA. Attendants include parents of the applicants, the applicants themselves, school officials, local legislators and representatives of the Front Porch Trust.
In honoring student applicants publicly, we hope to encourage further leadership activities as they progress through college and their subsequent careers. We hope that someday some may return to assume leadership roles in our Greater Paoli community.
— Front Porch Trust Scholarship Recipients —
Conestoga High School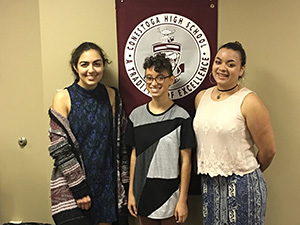 Roxanna Fouladi, Nik Delgado, Elise Delgado
Great Valley High School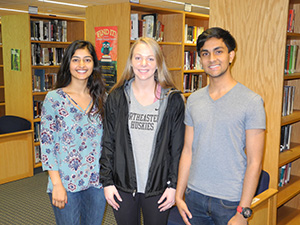 Joshita Varshney, Alexis Bloedel, Venkat Palanati
Conestoga High School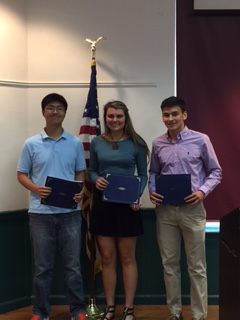 Jason Kim, Olivia Schappel, Jacob Leibowitz
Great Valley High School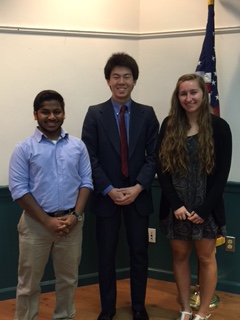 Mihir Alve, Eric Wang, Danielle Capriola
Conestoga High School
Katherine Elken
Justine Gluck
Amanda L. Hurst
Great Valley High School
Cameron B. Calhoun
Alvis C. Headon
Melissa DeWoody
Conestoga High School
Molly Martin
Sreejata Munsi
Andrew Utter
Great Valley High School
Melissa Mallon
Caroline Sharp
Elliot Taylor
Conestoga High School
Allison Chiang
Caroline Donahue
Mackenzie Kilgore
Great Valley High School
Samantha Stern
Micaela Suminski
Peter Wang
Conestoga High School
Leah Fein
Madison Miller
Carl Weisbecker
Great Valley High School
Emily Norris
Brian Sheridan
Danielle Smith